Fall Leaf Book Page Banner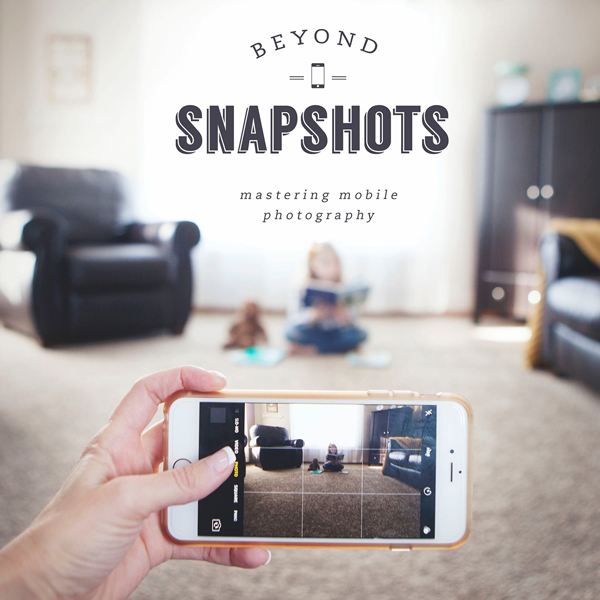 Beyond Snapshots
An instant captured is worth greater than a moment forgotten-no matter how imperfect the lighting or how basic the camera. In a single week we'll move beyond taking snapshots to capturing magical moments together with your phone. Click for more information.
Reader Interactions
Comments
just what a lovely idea – shame it's spring here – wil need to 'pin' it for next autumn…. thanks for sharing x
Gina @ Kleinworth & Co. says
Oh this makes me happy. I really like fall leaves. Only if I had some trees as well as some cooler temps. I'll need to remember this for later.
I really like just how much yellow is in your header…it is actually one of the best colors.
The leaves aren't fully colored here yet, they will have just begun to improve. I anticipate doing something similar to this with my hubby who has always lived in a desert (even on his mission!) as yet.
lisacng @ expandng.com says
I can't wait to get this done with my baby. Just need the leaves to improve color 😀
Okay, this may very well function as best idea ever since it is simple and I could do this! Think it's great. And the initial picture of one's daughter holding the leaf is stunning.
Kristy LifenReflection says
That is so adorable, I really like sweet simple projects such as this!
small + friendly says
Just what a beautiful idea, off to pin!
Glamorous Mommy says
Oh my goodness, I REALLY LIKE your blog!! It really is too cute… I came across you via Tip Junkie feature and I can't wait to check out you! I really like the thought of this banner, this is my next project 😉
I really like this fall craft idea. I could see our mantle with this particular strewn across it. Definitely bookmarking/pinning. Thanks!
Debra Kapellakis says
That is clearly a beautiful idea! 🙂
just what a lovely idea. so pretty. Found your site from BonBon Break. My post has been yours in the playroom.
I made these today with my daughter and linked back again to your blog. They proved perfectly. Thanks for sharing this wonderful idea,
Jule
That is just so adorable!
You've been featured inside our recent post 5 DIYs to use This Fall. Many thanks for the wonderful idea!
Elizabeth M Jones says
Great ideas. Many thanks.
That is so adorable, I really like sweet simple projects such as this!
Thanks for sharing